At Coast Tree Service we understand that trees are an essential part of any landscape, providing shade, beauty, and a sense of tranquility. However, trees can also be a hazard if they are not properly maintained or if they are in poor health. That's why we offer a comprehensive tree care service to ensure the health and safety of your trees.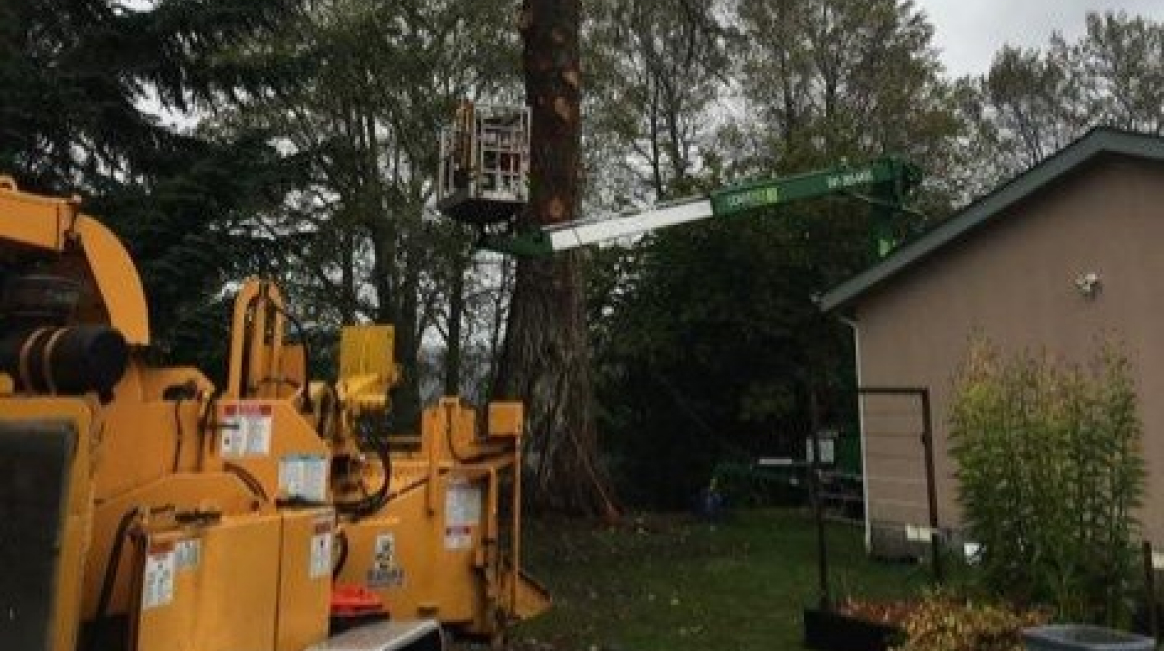 To be recognized as the premier tree service provider along the central Oregon coast, specializing in proper tree care. To build a hard-working team that is dedicated to providing exceptional quality, that is driven by enthusiasm and inspired to safely service your trees.
Coast Tree Service, establishing long lasting quality tree service, rooted within our community and and customer connections and motivated by nature's inspiration.